First Voting District Mapping Meeting Tonight
AN IMPORTANT MEETING TONIGHT
A quick reminder. Tonight, beginning at 7:00 p.m at the Neighborhood Community Center, 1845 Park Avenue, the City of Costa Mesa will hold the first of four (4) community meetings at which Mapping of Voting District Boundaries will be discussed. These meetings are critically important to the process being forced upon the city - to establish election of council members by district - OR ELSE!
SECOND ONE ON SATURDAY MORNING
The second meeting is Saturday morning at 10:00 a.m. at the Halecrest Park, 3107 Killybrooke Lane. The full announcement, with all the dates is listed below.
Costa Mesa to hold Community Meetings on Mapping for Voting District Boundaries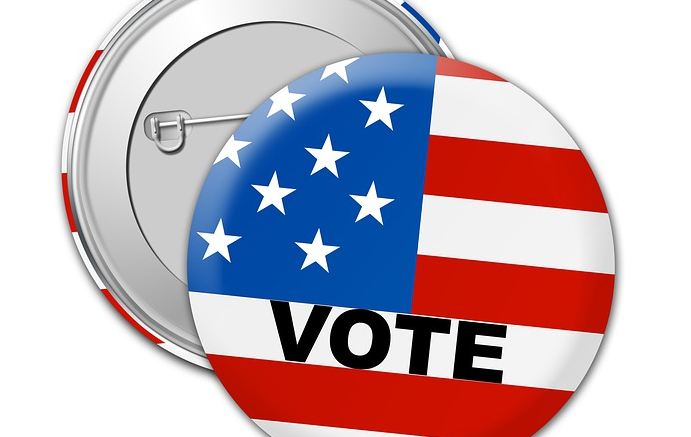 Costa Mesa citizens are invited to attend several community meetings throughout the city with demographic mapping expert David Ely, of Compass Demographics, to discuss the process of creating maps for voting district boundaries.
The meetings are scheduled June 2, 4, 15 and 18 and are designed to give residents an opportunity to discuss and interact with others on the district mapping process.
Ely will typically use sample maps as a starting point to give an idea of how equal population district boundaries might be distributed and solicit input and mapping ideas during these meetings.
The meetings will be held:
Thursday June 2 at 7 p.m. at the Neighborhood Community Center, 1845 Park Ave.
Saturday June 4 at 10 a.m. at Halecrest Park, 3107 Killybrooke Lane.
Wednesday June 15 at 7 p.m. at St. Joachim Catholic Church, 1964 Orange Ave.
Saturday June 18 at 10 a.m. at the Balearic Community Center, 1975 Balearic Drive.
Translators will be present to assist with language needs in Spanish and Vietnamese.
R.S.V.P.'s are requested, but not required, to help plan for the number of attendees and translation needs.
For more information or to R.S.V.P., please email
districtelections@costamesaca.gov
or call the
City Clerk's office
at (714) 754-5225.
Labels: Mapping Meetings, Voting by District